ArenaNetwork opened in May 1999 with the purpose of providing representation and information to its members with the goal of increased venue bookings.
We are a gathering of major North American arenas, working together to expand the touring season and increase the volume of business at each of the participating venues. Our goal is to streamline the booking process for you and the venues. With one phone call you can easily access over thirty markets! The venues can provide a number of expanded services for your attractions, including research, marketing, data base sales, and creative deal making to name a few. Increased efficiency should translate into productivity, profitability and a generally better event on all levels. We're here to help make your experience a better one and look forward to discussing the program with you at your earliest convenience. Call us at: (310) 478-7100 or email us.
Our Mission
To use our collective knowledge, market position, resources and relationships to improve the number and profitability of events we host annually.
Our Vision
To position our venues as must play stops on all concert and event tours.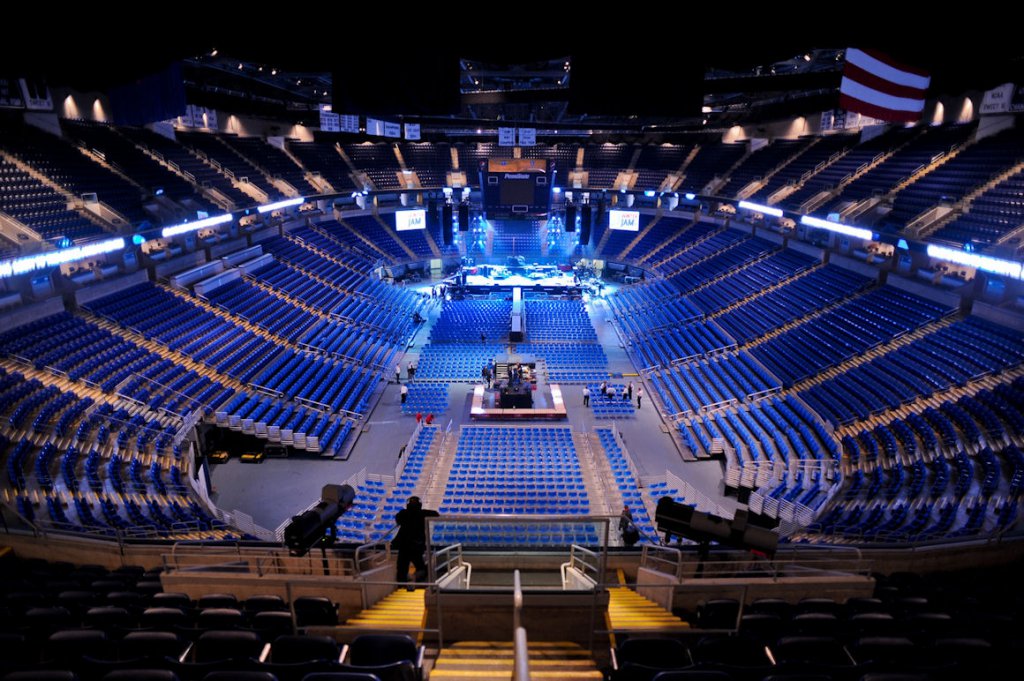 INTERESTED IN BECOMING A MEMBER OF ARENANETWORK?
View the services we provide